Dani
Date:
Tuesday, 12 October 2021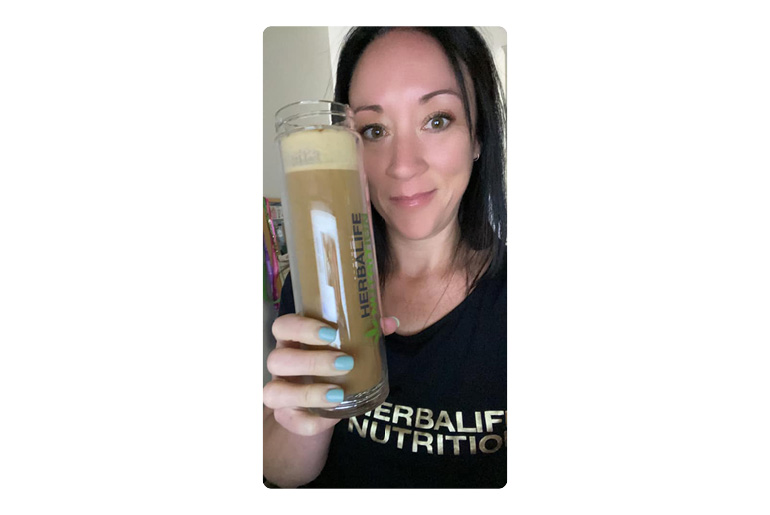 State: SA
How long have you been a Herbalife Nutrition Member?
Nearly 3 years
What's your favourite product and why?
It would have to be the Formula One Nutritional Shake Mix - a complete meal or snack on the go with all the essential vitamins and minerals I need to keep me healthy and happy!
What's your top Herbalife Nutrition tip?
If you 100% want results - 100% stick to your Program and Coach = 100% Success!
"I love the Body Transformation Challenges to keep me accountable and on track! The addition of our new high protein drinks is a game changer! These products not only taste amazing - they are the perfect addition to my workout sessions to ensure my body is receiving enough protein to support my results!"
These results are not typical. Individual results will vary.
These products are not intended to diagnose, treat, cure or prevent any disease or medical condition.
Income applicable to the individuals (or examples) depicted are not average. For average financial data, see the Statement of Average Gross Compensation paid by Herbalife Nutrition at Herbalife.com.au, au.myherbalife.com and nz.myherbalife.com.