Morgan
Date:
Wednesday, 4 November 2020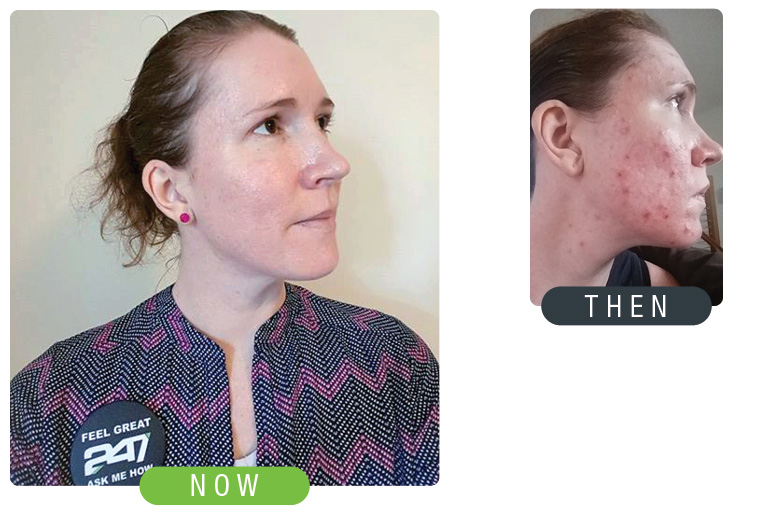 I found Herbalife Nutrition by responding to a flyer in my letterbox because I was desperate to fit back into my old set of clothes. I had tried so many things before without success.
I introduced the Herbalife Nutrition Ultimate Program into my healthy active lifestyle. I dropped 5 dress sizes and lost 37 kilos and just feel amazing everyday.
I also suffered from bad skin for over a decade. I felt like I tried everything and spent thousands of dollars with no result. It made me very self-conscious and I would try to pack on the make up to hide it. I incorporated the SKIN range with my nutrition regime and my results were so incredible! My complexion and hydration have improved, my skin just feels and looks more youthful! Now I love the skin I'm in!
It is important to note this is just one person's story and these results are not typical. Individual results will vary. For average financial performance data, see the Statement of Average Gross Compensation Paid by Herbalife Nutrition at Herbalife.com.
It is also important to note that these products are not intended to diagnose, treat, cure or prevent any disease and before embarking on any physical activity, please consult your physician.