Brooke
Date:
Tuesday, 12 October 2021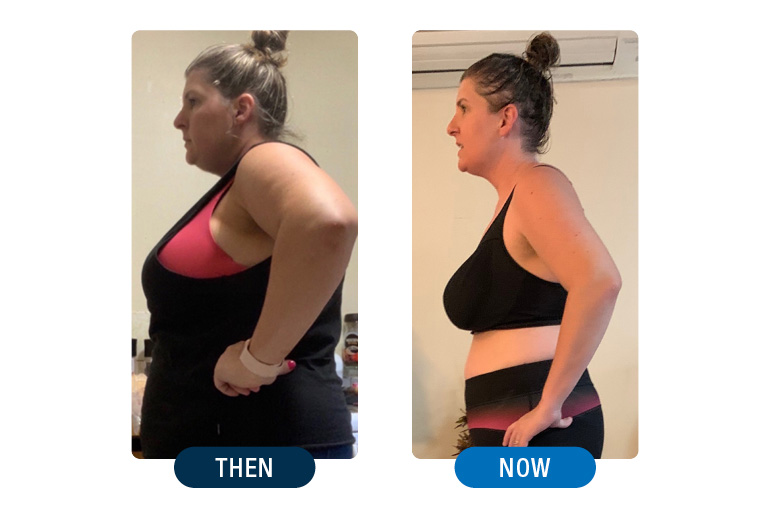 State: VIC
How long have you been a Herbalife Nutrition Member?
1 year
What's your favourite product and why?
Formula 1 Sport!
Being I'm a busy mum and being able to fuel my body with quick, easy nutrition on the run has been a huge game changer for me!
What's your top Herbalife Nutrition tip?
Enjoy the ride!!
"For as long as I can remember I have been on every yo-yo diet and always lost weight and put it back on. But for the first time with Herbalife Nutrition I finally have kept my weight off and I have something so much more important to me... the feeling of wellness!
I finally have the energy that I have been searching for and I'm living each and every day being healthy and happy!"
These results are not typical. Individual results will vary.
These products are not intended to diagnose, treat, cure or prevent any disease or medical condition.
Income applicable to the individuals (or examples) depicted are not average. For average financial data, see the Statement of Average Gross Compensation paid by Herbalife Nutrition at Herbalife.com.au, au.myherbalife.com and nz.myherbalife.com.